Applications for Employment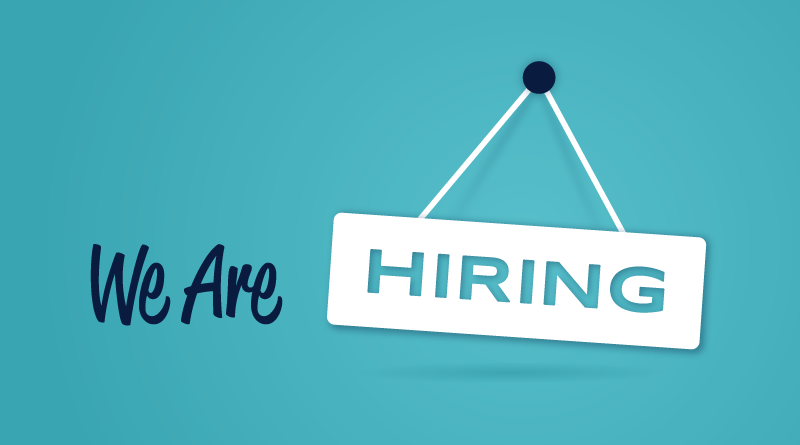 Job Openings:
5th Grade Elementary Teacher
Grundy R-V Elementary School is accepting applications for a 5th Grade Teacher beginning with
the 2020-2021 school year. Candidates must have or be able to obtain Missouri certification for
Elementary Education. Applications for this position may be obtained on our website,
www.grundyr5.k12.mo.us under "Employment Information" Inquiries may be directed to
jdyer@grundyr5.k12.mo.us or contact the Elementary School at (660) 673-6312.